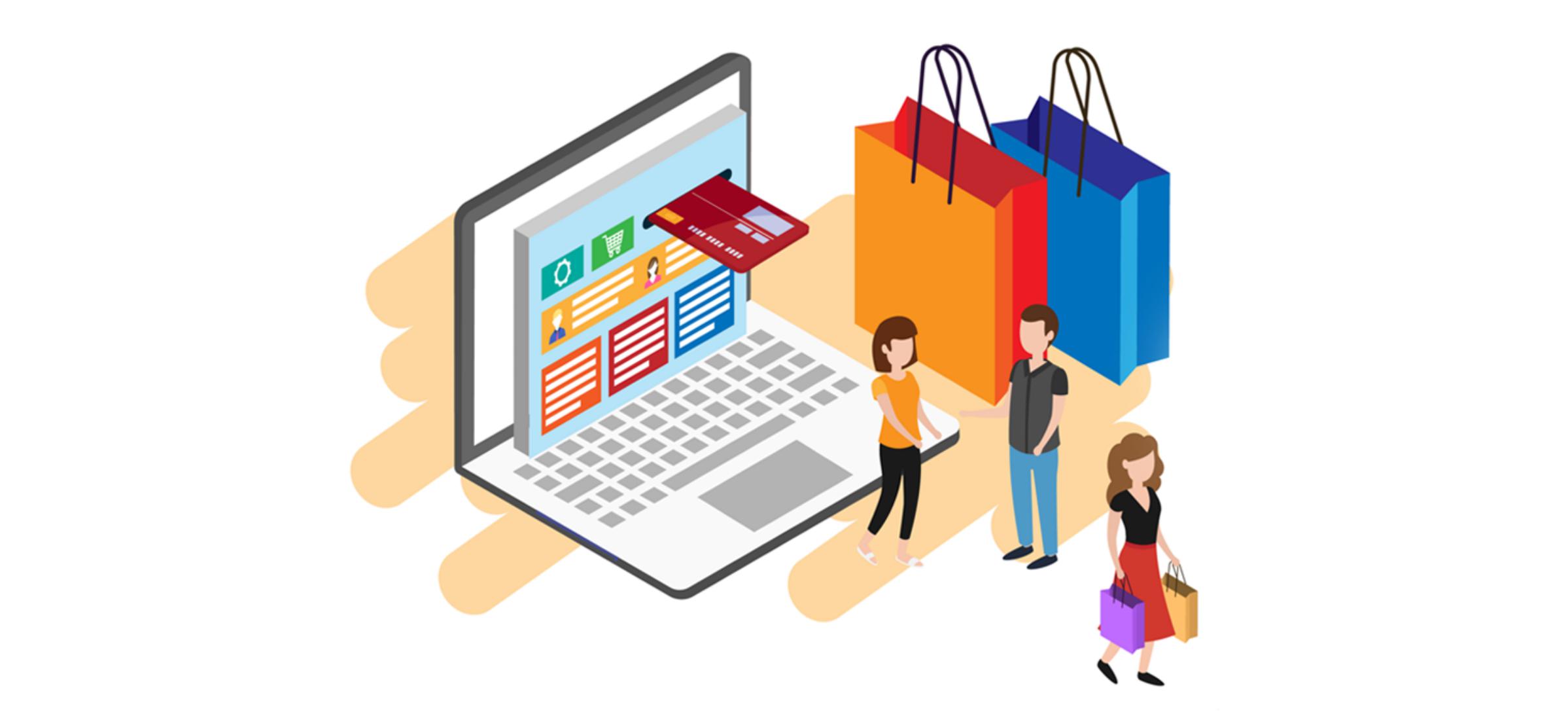 E-commerce Solutions
Adiyogi is dealing on both ecommerce website and mobile app, as the best e-commerce mobile app development company in Jodhpur, builds mighty on-demand e-commerce applications to mobilize your business.
Our e-commerce services are highly reliable and result-oriented. With a team of experts, we craft the best ever mobile applications that are device compatible and mobile-friendly to support your online business.
E-commerce mobile apps have become an important medium for getting new customers, sales, conversion, and profit. The platforms are helping businesses widen their reach and connect to customers worldwide.
How E-commerce platform useful?
 Don't need a physical store anymore
 An E-commerce store can be opened for any new order 24/7
 No matter if a holiday or working day, people can buy whatever they want
 The target audience is no more just regional, it becomes national or even international
 An e-commerce store requires less staff because the entire process is automated
 Communication with customers also becomes easy and effective
 Offer exceptional customer service to set your business apart
 You don't need big investments for that kind of business.
 E-commerce makes even it easier for shoppers to hit that buy button, no matter where they are.
 A huge number of companies can benefit from their own eCommerce website and mobile app, where they can sell their own products or services.
 Now everyone can start their own online business and no need to invest more in it.
Have any Questions?
Call us Today!
Brochures
You can download service brochure and know more about our service.
Service Inquiry
If you have any Inquiry about service related then please contact us.