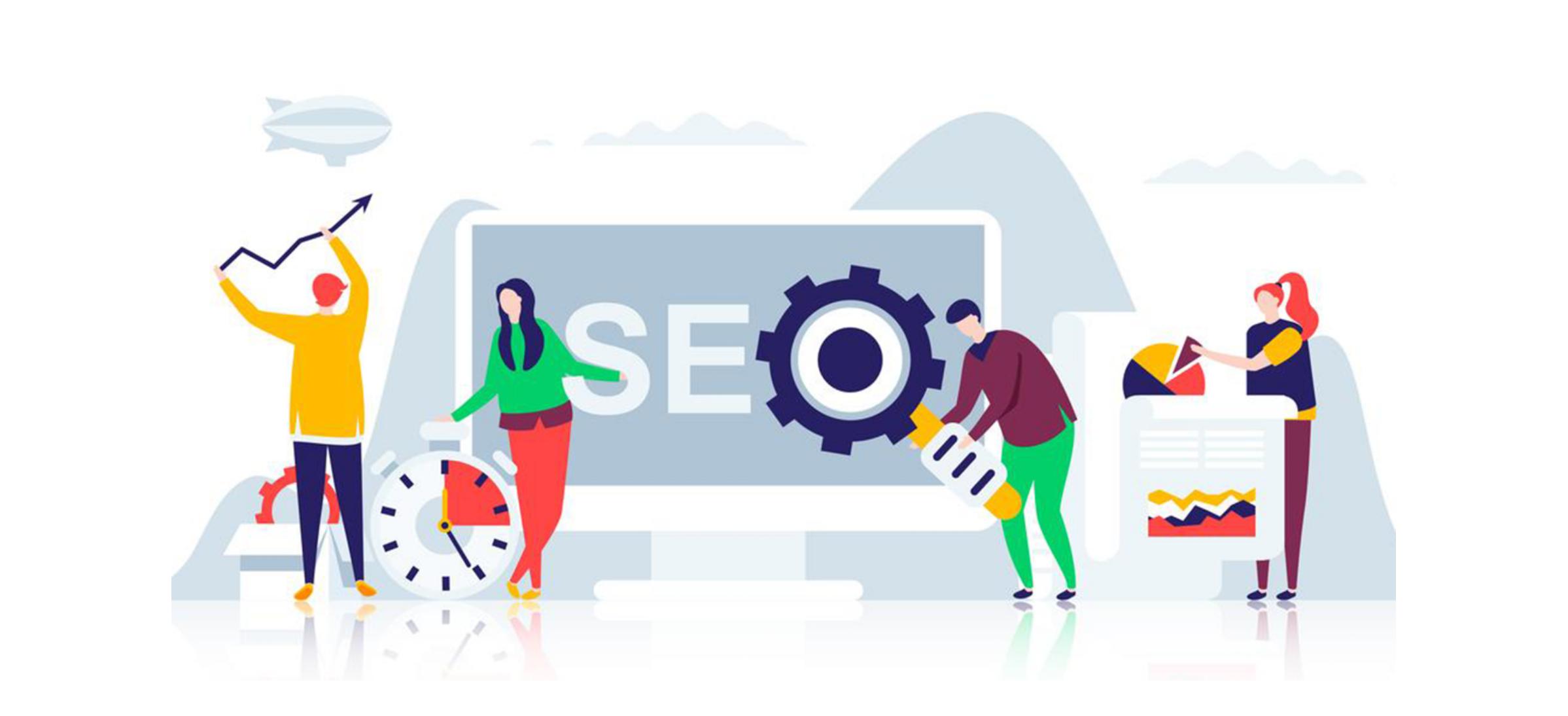 Search Engine Optimization
Why we are the best Website SEO Company in Jodhpur?
If you need to get a higher rank on the Google search result page then give an advance booster to your business with us, Adiyogi the top SEO Company in Jodhpur, which you can contact anytime you want.
SEO is Search Engine Driven activity to your site by doing on-page, technical and off-page techniques to get 1 ranking in SERPs for various keywords.
Our Experienced result-oriented SEO experts work along with Digital Marketing specialists to make your brand value higher with proper planning and analysis.
We have helped various brands and businesses whatever their niche to rank higher in different SERPs through our intelligence and smart work. Our incredible website SEO Company in Jodhpur will assist you with growing your business online presence with an expanded ROI.
SEO Process Being the best SEO Company in Jodhpur, we follow some stage process for your business to get a higher rank on SERPs.:
Strategy- 
We analyze competitor strategy, market demand, and selecting keywords according to their search volume, competition, etc to make a strong business SEO roadmap.
And maintain a specific end goal to give clear documentation to be utilized all through every single other phase of the undertaking.
Planning - 
Make an SEO technique implemental structure and task plan to execute each step one by one with daily tracking of their results.
On-Page SEO - 
Implementing all tactics such as write keyword-based titles and meta descriptions for each page and take care of their character length, headling tags, image optimization, canonical tags, etc to execute in the right way to get the best result as soon as.
Content Marketing - 
We write content to keep business keywords in it along with anchor text, backlinks redirection, relevant content for each page, etc.
Technical SEO - 
It's the backbone of SEO, everything will be optimized to decrease code blocking time, page loading time, etc. We need to tell google crawler to index our site page through submitting sitemap, robots.txt, google analytics, tag manager, etc.
Off-Page SEO - 
Link building gives an extra dose to site ranking factor, it can be directory submission, blog/article submission, image/video submission, commenting, etc. It also helps in increasing site domain and page authority score.
Analysis - 
Give consistent reporting that incorporates analysis of various factors and performance based on the results so we can track each and every section and make changes according to that.
For what reason Does Our SEO Process Work better?
We follow the white-hat SEO process

Tracking performance through the best SEO tools

Checking code by developers to make it optimized

Submitting links on the best scoring sites

We update our workstyle according to the latest Google update algorithm

Individual team member work on individual task

Connecting each analytics tools with the site to check their performance trend regularly
Have any Questions?
Call us Today!
Brochures
You can download service brochure and know more about our service.
Service Inquiry
If you have any Inquiry about service related then please contact us.