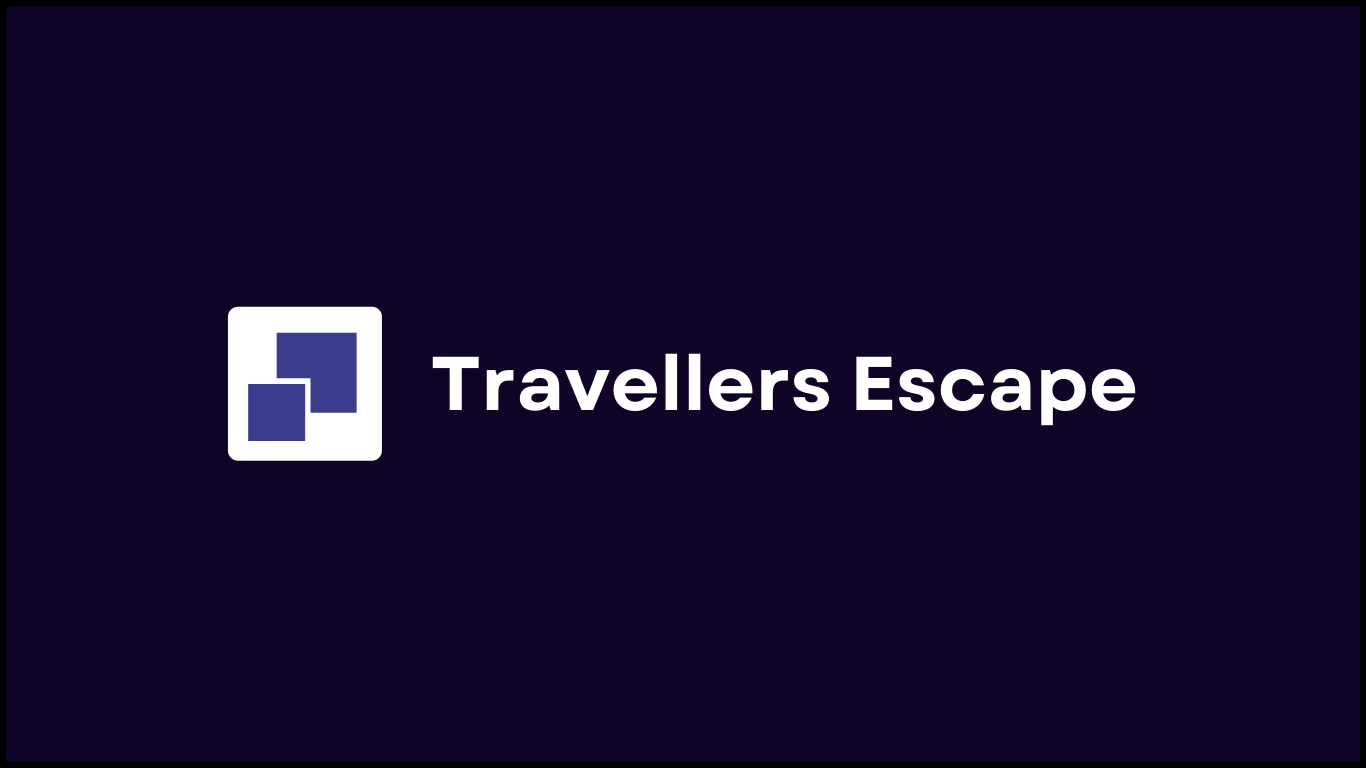 Travellers escape
Online travel bookings: Plan your trip with ease.
Online booking site that users/ customers can use to book railway and air tickets for their travel, and offers various excursion programs, bus tours across Europe, weekend tours, etc., to various destinations.
Feature
Home
Traveling Places
Blogs
Packages
Special tours
Contact Us
When planning a vacation or a tour, it often becomes quite messy to figure out the travel, destinations, accommodation, etc., that is why online traveling and booking sites like Travellers escape do it for you. The package tours offered by Travellers escape include everything right from how you would arrive at the destination, to your accommodation and vacation spots.
There are several adventure tours, which offer various adventurous activities, like mountaineering expeditions, trekking, etc. You can browse through their photos and videos gallery, to look at the various destinations before deciding which one to visit. They have special tours which you can find on the top bar.
Platforms:
Web portal: For Admin, For Hotels
Website: For visitors
About our development process
Adiyogi Technosoft is a top-listed company in the domain of Web Development Company in Jodhpur, with the proper analysis and code optimization, our experienced team is making the best dynamic, user-friendly, and SEO optimal website.
We follow SDLC ( Software development life cycle) and agile development approach to create milestones and give high-quality software development service.
Steps that we follow:
Analyze the project requirement
Create documentation/SRS
Develop Milestones and complete one by one
Testing phase
Have any Questions?
Call us Today!