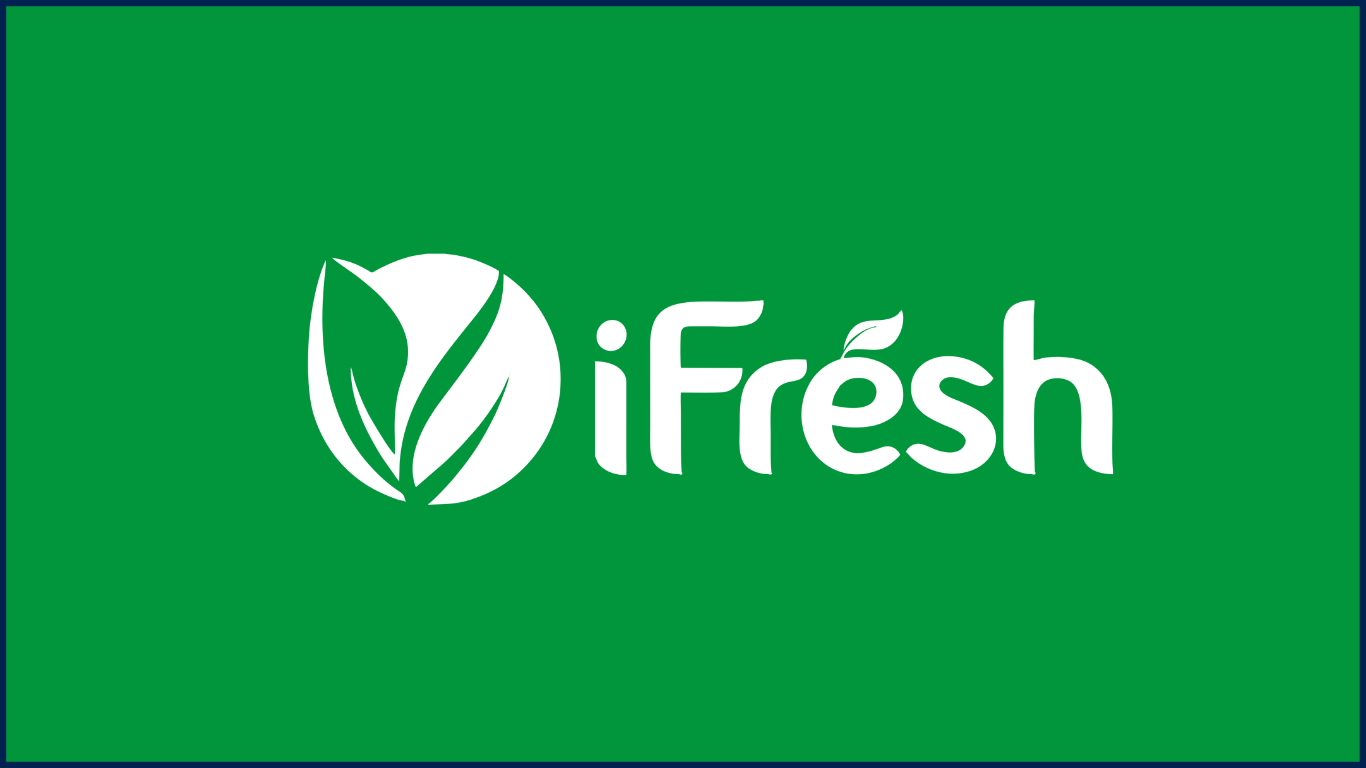 iFresh India
Online fruits and vegetable service
Ecommerce Website and Mobile Application
iFresh is the online selling platform mainly for fruits and vegetable home delivery.  Customers can buy products using the website or the mobile app.  We have fewer options when we are buying offline because we go to the market one or two times not anytime to collect fresh and healthy items. Adiyogi Technosoft is a specialist in ecommerce web and app development company in Jodhpur.
Vision
Provide only hygienic products
We will soon open up our franchise in all cities
Increase the chance of employment to hire people
Measure all safety covid parameters
Reasonable cost with unbeatable offers every day
Will soon making this brand nationally
We will expand this to addon more grocery products
Feature
Online Platforms:
Now the question is how would you buy online fruits and vegetables?
For this, we have created a website and a mobile app for both android and IOS users. It makes it easy for visitors to purchase whatever & whenever they want.
We include user-friendly features to complete their online order such as
Select product,
Add to cart,
Add a delivery address,
Complete payment using different online options or COD
Select a time slot for getting delivered to their home.


Product and services
Fruits: 
All seasonal fruits are available with fresh quality. Our team will select fruits on the daily basis from the hygiene store and they have directly purchased from the farmer farm. Before packaging, our team washed every product one by one using gloves.
Vegetable: 
Available various categories of green vegetables that are beneficial for health. And apart from your regular local produce, you can also shop for other seasonal products such as broccoli, drumstick, white onion, and more on the iFresh online store.
Exotic products:
Shop from a wide range of best quality and fresh Exotic Vegetables online. We don't keep any product in cold storage and even selected them on the same day of customer order.
Online fruits and vegetables home delivery in Jodhpur where you can have fresh potato, onion, tomato, carrots, mango, banana, and everything else on your daily list, delivered to your doorstep, even without stepping out of your house.

Have any Questions?
Call us Today!