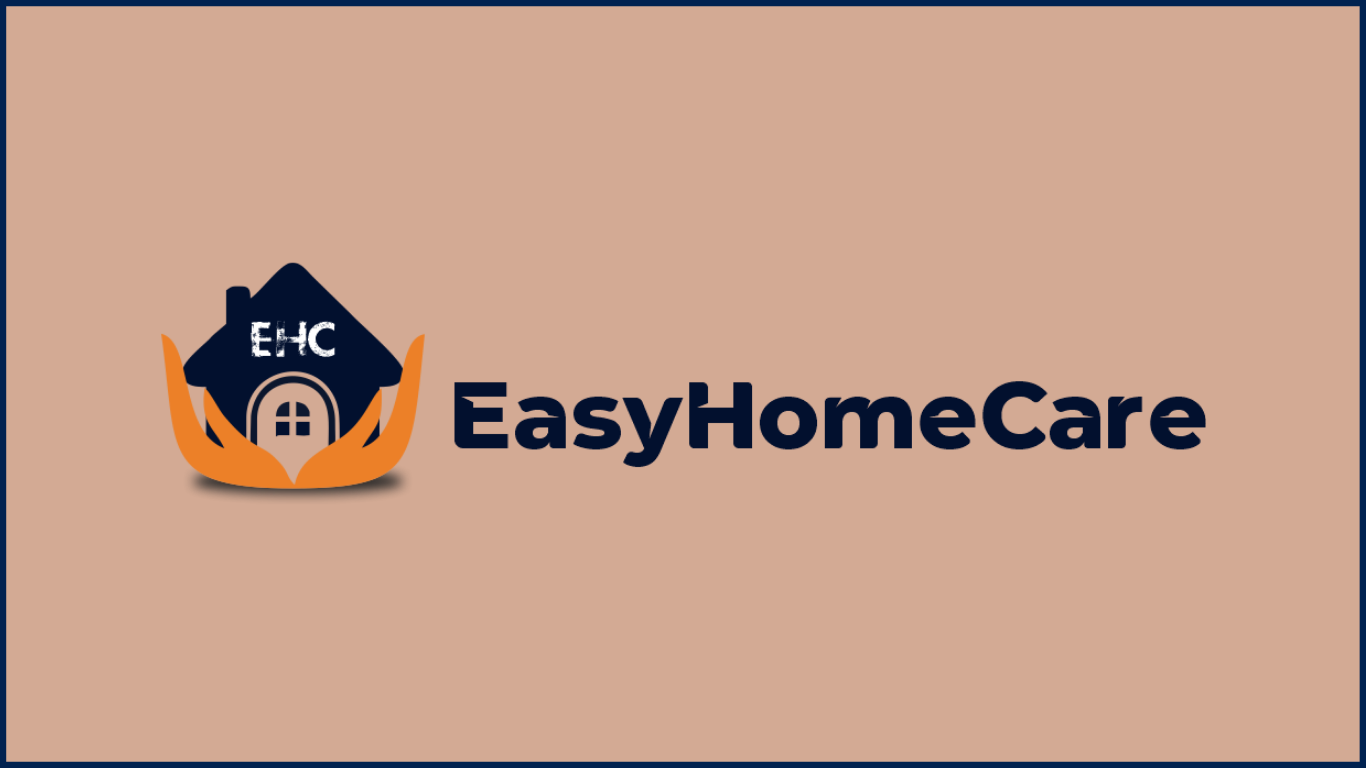 Easy Home Care
Home service provider App
Easy Home Care: A home service application
Using this application, anyone can easily book an appointment online. The doctor will come to his home and give them proper medicines. In case of any high-level emergency, we have included a chat option and handover for dropping a message like " want an ambulance", then the management team will arrange at his door.
A clinic or a hospital can track every doctor's activities on a daily basis, like how many patients he has attempted and what type of treatment he has given, and also they can track the live location.
Using QR code scanning, the particular management team can know the timing of his doctor's time with their patient. Without a QR code scanner, patients wouldn't enter the patient's house.
About Application:  Easy Home care - A flutter mobile application based on german language created by our experienced team, which has many functionalities such as chat function, assign daily works, a folder for each task, location tracking system, QR code for work completion, etc.
Feature
Admin Panel:
Can manage the details of its client (Patients) and its employee (Doctors)
Can create a new company (Clinic)
Manage company details
Manage login details
Basic setting
Manage service location
Manage client list
Manage QR code functionality
Company (Clinic/Hospital)
Add its employee
Manage their profile info
Assign its client to the particular employee
Take feedback
See all treatment provided by his employee
Can track employee location
Employee ( Doctor)
Can login through company code
Fill in the basic details
Can see their assigned tasks of the day
Can search client or other employees of the same company
Can chat with other employees (Batchmates/doctors)
Can post daily report through the handover ( Company owner and other employees can see)
Can drop a message if having any emergency at the patient home-like 'need ambulance etc'
Can see other employee details
Can see total client details
Can scan the QR code at the client door
And many more functions are there.
Platforms:
Web portal: For Admin, For Companies
Flutter application (Hybrid app): For Employee - Available for both android and IOS devices.
About our development process
Adiyogi Technosoft is a top-listed company in the domain of App Development Company in Jodhpur. With the proper analysis and code optimization, our experienced team has passed through the many development phases.
We follow SDLC ( Software development life cycle) and agile development approach to create milestones and give high-quality software development service.
Steps that we follow:
Analyze the project requirement
Create documentation/SRS
Develop Milestones and complete one by one
Testing phase
Wrap Up:
Fasted growing eCommerce development unit
Work with 10+ years of an experienced team
Have expertise in all modern eCommerce technologies
Work on client's custom requirement
A bug-free system will provide
Have any Questions?
Call us Today!