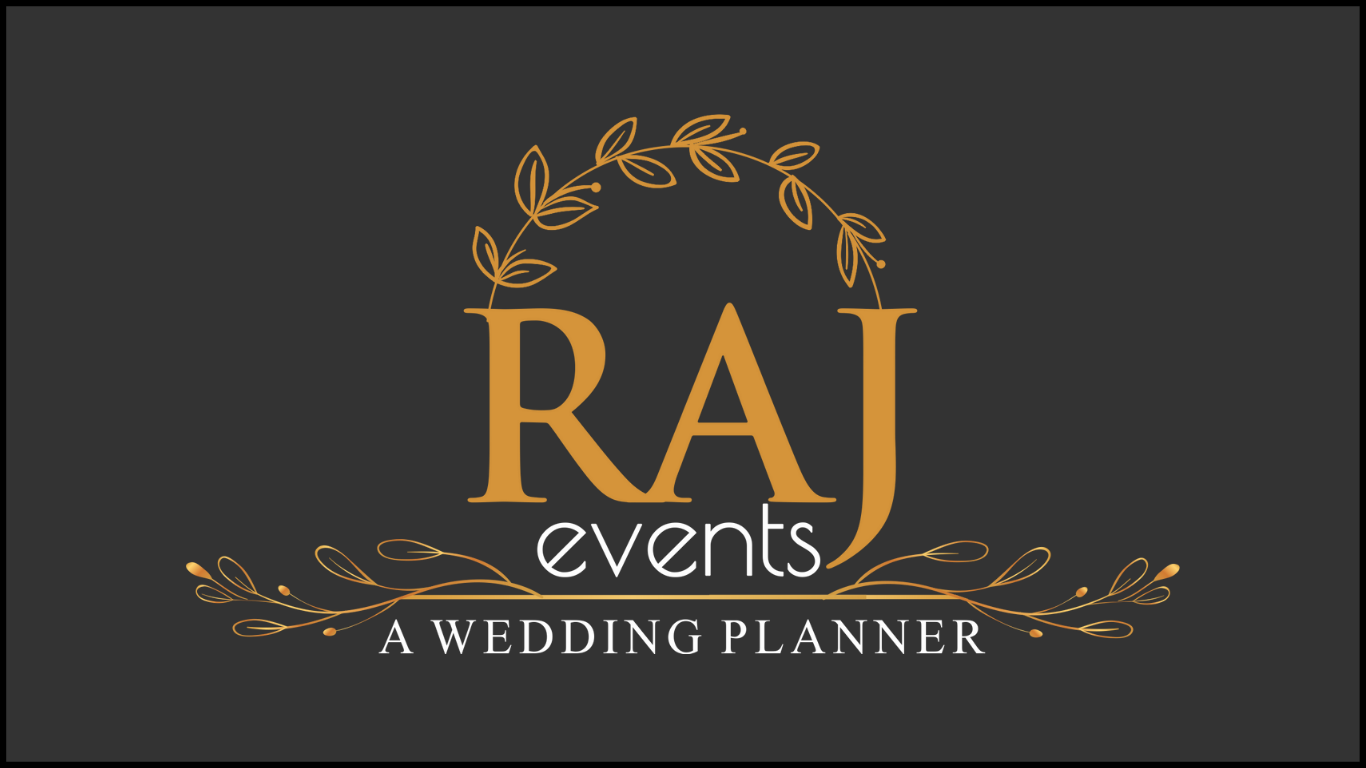 Raj Events
Event Management Website
An event management website that helps you to plan all your important events with ease. From wedding planning and decorations, birthdays and anniversaries celebrations, cradle ceremonies to corporate events and gun shooting, they offer a set of events and handle those events from start to finish.
Perfecting the most important day in your life through comprehensive planning and coordination. From planning, design, and production, we'll put together the most bespoke gala experience for you and your guests.

Feature
Home
About us
Services
Events
Contact us
Gallery
Imagine planning for a wedding, you will have to plan for:
When to have the wedding?
Where to have it?
What stage decorations to put on?
Where to buy those decorations and booking all these arrangements?
The same goes for birthday celebrations or cradle ceremonies or for that matter any corporate event or meeting. There are tons of things to think about, plan, and book on such events, that's where Raj events come. 
Raj events specialize in creating exceptional events for both private and corporate clients with over 7 years of experience. It is a leading event management company in Rajasthan managing and organizing all sorts of events most efficiently within a limited time with a reasonable budget. They do all the planning, booking, and organizing for you, you just need to contact Raj events and book the event that you want to hold.
Have any Questions?
Call us Today!