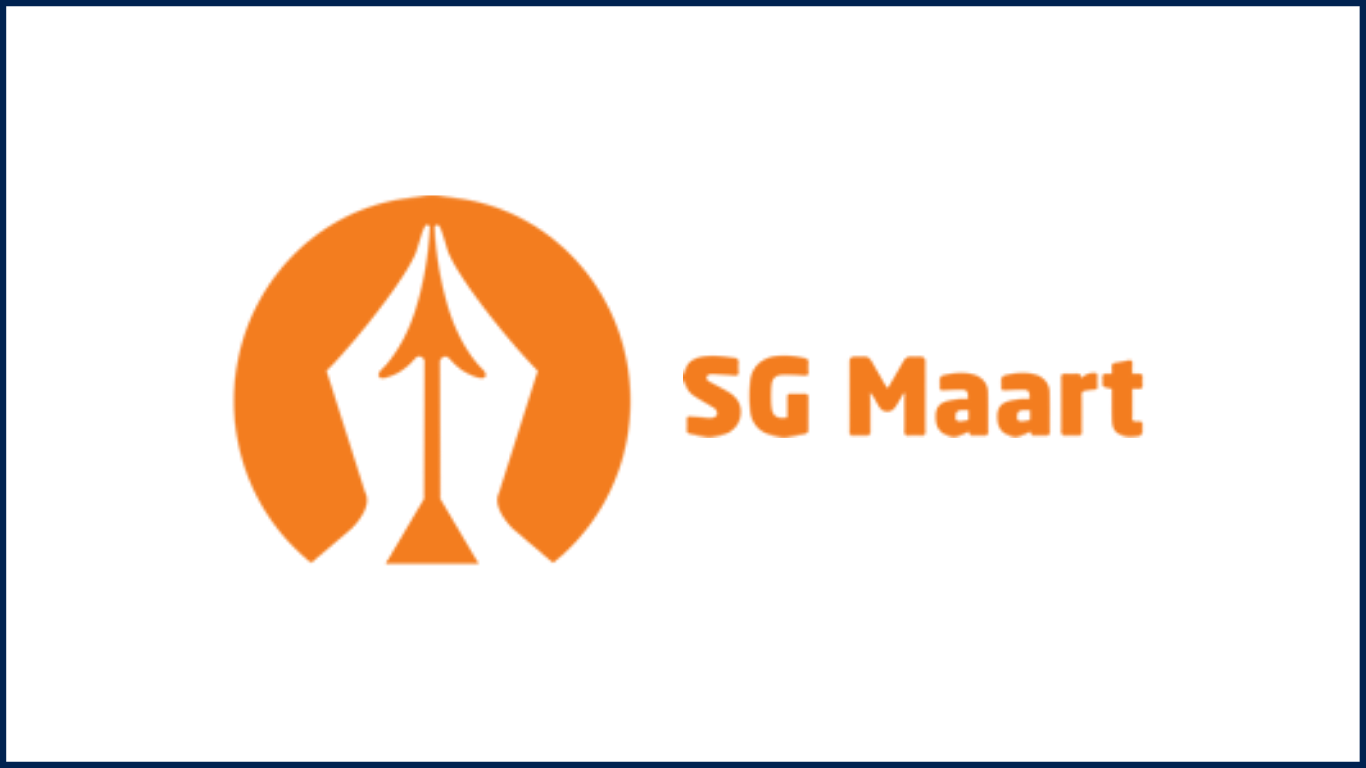 E-commerce Website
SG Maart: Multi-vendor shopping website
It is a multi-category product selling website. Customers can buy any kind of grocery and beauty products from anywhere and anytime. Our eCommerce experienced developers are modifying it based on the client requirements and adding up some more information about upcoming products, sales, offers and deals of the day, etc.
About SG Maart: It is an expanded version of Ecommerce website design, people can buy their daily needs of products, utensils, and any other products at a cost-effective rate with the offers and discussion to make their shopping list more reasonable.
Home delivery
Online payment
Filter out products
Check daily offers
Customer support for any help
Return and replacement policy
And many more features we have built to make it the perfect shopping site. We have been modifying and including more features on a daily basis.
We have made one admin panel to operate everything through such as:
 
Upload/delete products,
Set product price range,
Quantity,
Deals,
Coupons
Track customer behavior like how many are visiting our site, how many are purchasing products, and how many additional products are to the cart, etc that help in generating conversion and make a strong relationship with the existing and new customers.
Manage payment setting
Manage delivery location
Basic setting
Feature
The ability to scale and add new products and deal of the day offers
Content management capabilities (Product and price)
Promotion and discount code tools
Reporting tools and custom report features
An integrated blog or articles section
Email marketing features or integration
Multiple payment options are available such as Credit card, PayPal, UPI, etc.
Shopping Cart
Search bar for product finding
Social media links
Contact support
Live chat
The billing address and shipping address
Live tracking system
An easy-to-use checkout
Benefits of an e-commerce platform:
eCommerce store can boost up your product selling and run in just a few clicks
Low business setup cost
The use of digital channels keeps increasing. 81% of shoppers begin product searches on digital channels, up from 71% last year
You'll have constant feedback insights to continue to watch out about your customer behavior.
Reach New Customers easily.
An online platform presence allows you to provide more information about your products and services to your customers.
Shoppers can visit your site, they aren't just researching products online. They also complete purchases online too and they are happy to check any offers.
eCommerce makes it easier for shoppers to hit on the buy button and receive at their place, no matter where they are.
The faster buying process from anywhere, anytime.
Store and product listing creation to shop in the bulk
Affordable advertising and marketing price
Several payment modes are available
About our development process
Adiyogi Technosoft is a top-listed company in the domain of Ecommerce web development. With the proper analysis and code optimization, our experienced team has passed through the many development phases.
We follow SDLC ( Software development life cycle) and agile development approach to create
milestones and give high-quality software development service.
Steps that we follow:
Analyze the project requirement
Create documentation/SRS
Develop Milestones and complete one by one
Testing phase
Wrap Up:
Fasted growing eCommerce development unit
Work with 10+ years of an experienced team
Have expertise in all modern eCommerce technologies
Work on client's custom requirement
A bug-free system will provide
About Our Expertise: We have a simple approach to make dynamic web solutions to implement through modern technology and design. We have an experienced web design and development team that will execute each functionality with the following proper processor.
Simple Navigation
Totally Dynamic
Properly Tested
Well planned Layout
Highly affordable
Easily manageable
Adiyogi Technosoft is a well-settled Web Development Company in Jodhpur. All possible custom Web design solutions are available. We have an experienced developer team that has good knowledge of all modern technologies and has the ability to work on cross-platform languages.
Have any Questions?
Call us Today!