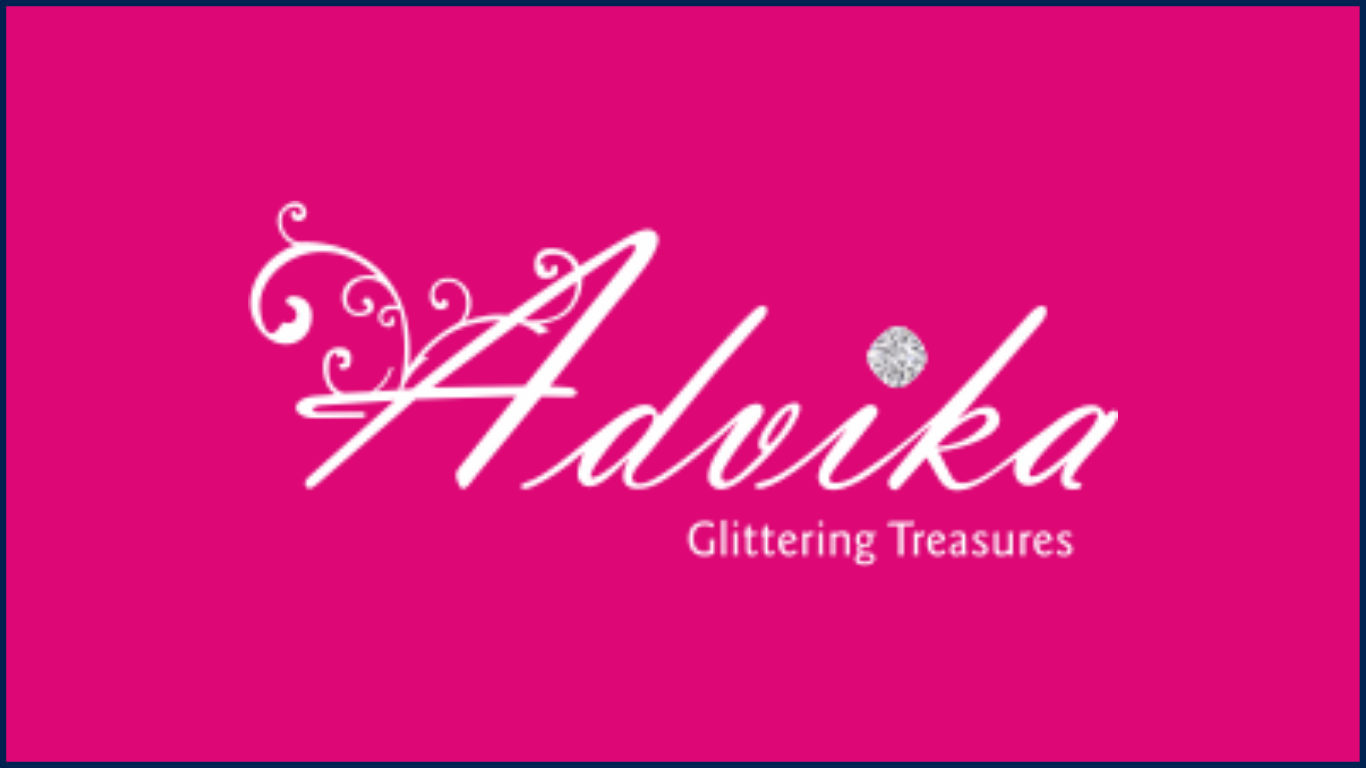 Advikka - A jewelry Website
Ecommerce website for easy shopping
Advikka- A jewelry ecommerce website. It is an online jewelry shopping site, it includes earrings, necklaces, rings, bracelets, and hand accessories.
When it comes to buying jewellery online, we worry about a lot of things like whether the quality will match up to your standards, will the product look as shown in the image or will the delivery happen on time, etc. These general questions are bound to arise in a customer's mind and can only be addressed with exact details which we at Advika do.
From the comfort of your house, you can shop for the latest Indian artificial jewellery designs that are in trend and are in demand. If you are a fashionista and are searching for the best jewellery design, Advika is the place for you. With great prices, amazing deals, and high-quality products. Online jewelry shopping at the lowest price will now be easy, be it picking up a set of earrings for a special occasion or buying a gift. Enjoy hassle-free shopping and get online shopping benefits by adding things to your cart here.
Feature
Visit website
See products and their price
Some basic details about products
Can add into the cart
Add delivery address
Pay online through cards, UPI, etc.
Return and replacement policy is applicable
Checkout
Track product delivery status.
Receive at home
About our development flow:
Ecommerce web development is our expertise domain and has an experienced team. We are very well familiar with order tracking, payment integration, live chat support, Map integration, etc.
We have a group of teams to manage all work in an excellent way.
Dedicated Team
Teamwork and beliefs in outcomes
Insightful Marketing team
Result-oriented approach
Familiar with a modern software toolkit
SEO-friendly development is our first priority
Top listed software development company in Jodhpur
Have any Questions?
Call us Today!